Let Us Help You Feel Amazing
North Star Fitness is a state-of-the-art fitness facility located in the heart of Winnipeg. We offer a wide range of drop-in fitness classes, personal training, and group fitness classes. Our team of certified fitness professionals is here to help you reach your fitness goals.
At North Star Fitness, your exercise goals and needs are important to us. Here you're more than just a member. You're family, and you'll be surrounded by people that want to see you succeed. Our team is passionate about helping you live a healthier life and will be with you every step of the way to becoming the best version of you. Come and see what we're all about. Contact North Star Fitness today!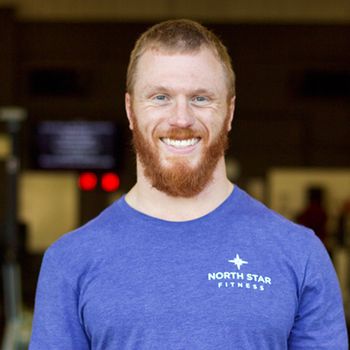 ADRIAN THÉROUX
Strength Club/ Powerlifting Coach
Level 2 Trainer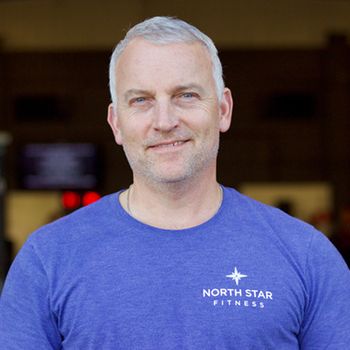 JASON PAUL
Group Coach
Level 1 Trainer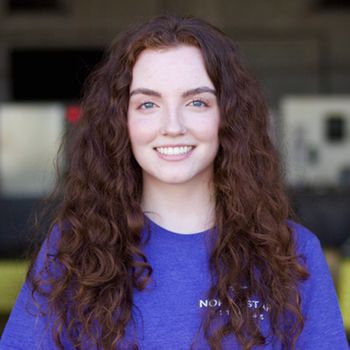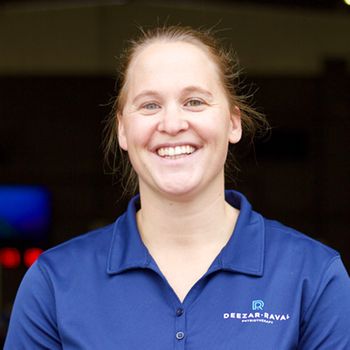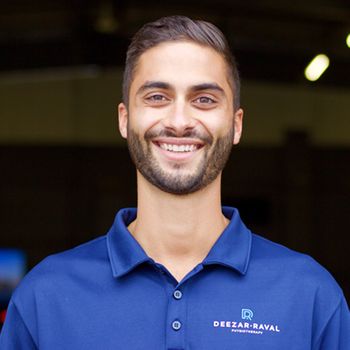 I spend half the time in the gym than I used to- and I'm fitter than I've ever been. Just got my first muscle up at age 40!
-CHUCK JENSEN