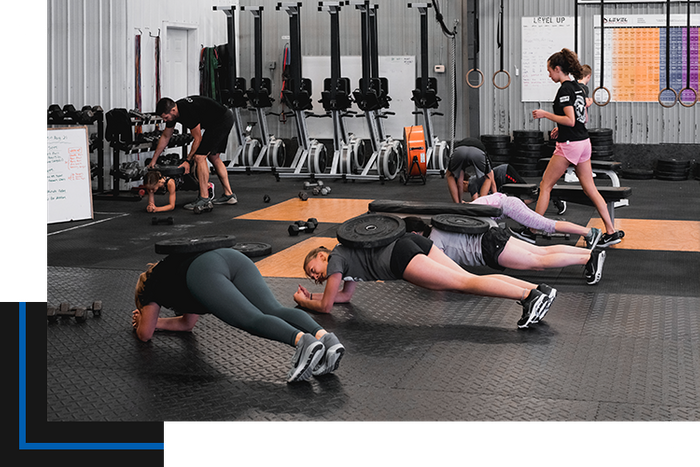 Looking for a fun and challenging way to get fit?
Look no further than our group training fitness programs at North Star Fitness! Our group classes are designed to help you meet your fitness goals, and they're perfect for people of all ages and abilities. We offer a variety of group training options, so you can find the perfect program for your needs. Come see us today and start getting fit with friends!
Benefits of Group Training
Motivation
When you work out with others, you'll be more motivated to push yourself and stay on track.
Support
Having a group of people to support you can make all the difference when it comes to reaching your fitness goals.
Fun
Working out with others can be a lot more fun than working out alone.
Accountability
It's easier to stick to your fitness plan when you have others counting on you to show up.