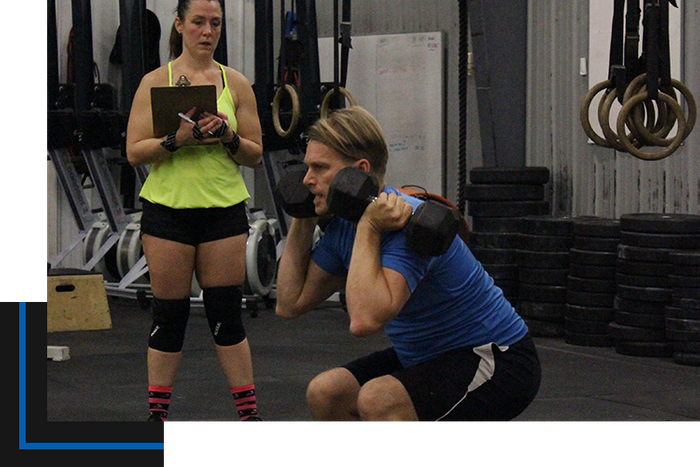 WHY DO PERSONAL TRAINING?
North Star Fitness offers personal training programs that can help you meet your fitness goals. Our one-on-one training sessions are tailored to your individual needs and preferences, so you can get the most out of each and every workout. Plus, our knowledgeable and experienced personal trainers will help keep you motivated and on track! Contact us today to learn more about our personal training services. We would love to help you achieve your fitness goals!
An Unwavering Commitment to You
Our personal trainers are dedicated to helping you reach your fitness goals. We'll be with you every step of the way, providing support, motivation, and encouragement.
A Personalized Fitness Program
No two people are alike, so why should their workout routines be the same? Our personal trainers will design a fitness program that is specifically tailored to your individual needs and goals.
Expertise and Experience
When it comes to personal training, our team has the knowledge and experience to help you succeed. We'll provide you with all the tools you need to reach your fitness goals.
Easy Flexibility
We understand that life can be unpredictable. That's why we offer personal training sessions that are flexible and convenient for you. We'll work with you to find a time and place that works best for you.
Super awesome layout! Highly recommend Rebecca as a trainer! She's my coach and I've had a lot of coaches in my life. By far, she has customized everything so that I will see progress. She listens and encourages me. I'm glad I found her!
-Kate Hutchings
Love this gym! I have the best trainer he's very knowledgeable, knows how to push me. I always leave there feeling great.
-Candice Moore